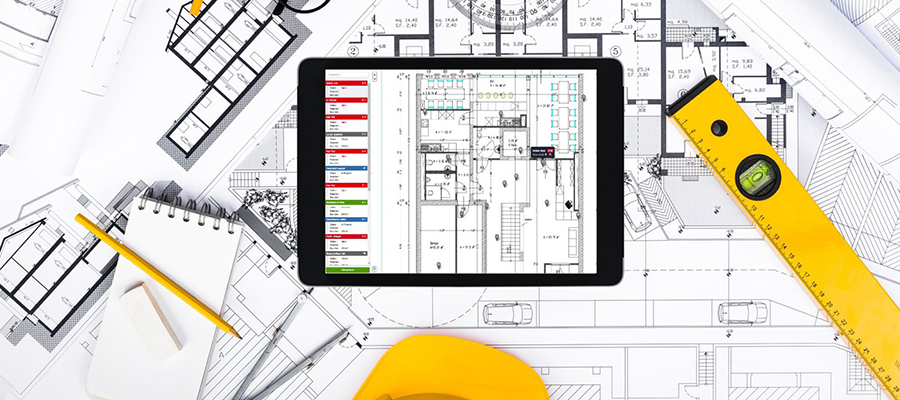 When Ann was the General Manager of a major mail order production facility in Mt. Prospect, the company had a choice. The company could move the facility to Texas, where wage rates were less and the state offered considerable tax incentives. Or they could stay put in Mt. Prospect. As a person who runs the numbers, it became clear to her that staying put was the best choice. As the transportation hub of the nation, it gave the company the best access to all modes of transportation. Due to paying good wages, the facility had low employee turnover. And because there were three pharmacy schools and community colleges with pharmacy tech certification programs in the area, the plant had access to qualified staff. Ann learned that investing in people and infrastructure was the best incentive for business to stay and grow.
Unfortunately, under Gov. Rauner, the state is underfunding its infrastructure investment. The American Society for Civil Engineering gave the state a C minus rating on its last report card in 2014. Since then, the state has been hampered by two financial restraints. Due to the massive amount of state debt coupled with the recent budget crises, it has been too costly to sell bonds for infrastructure development. And a primary source of funds, the Motor Fuel Tax, has remained at $0.19 per gallon since 1993, while gasoline usage has declined and construction costs have increased.
The result is further deterioration of our infrastructure. In addition to the over 2,200 deficient bridges in the state, we are now looking at an outdated and dangerous lead pipe water system, fighting Asian Carp in waterways leading to Lake Michigan, and crumbling school buildings with inadequate technology.
To bring our state's infrastructure into the 21st century Ann would give full consideration to environmental concerns. All infrastructure work should be environmentally sound. Materials should, whenever possible, be from recycled material or be materials that cause minimal damage to the environment. Planning should take into consideration the impact of global climate change. And the state should invest in green technologies such as solar and wind electrical power and electric and gas powered vehicles for its fleets.
Investing in our infrastructure will require getting our fiscal house in order to make bonds affordable. It will also require restructuring or looking for alternatives to the Motor Fuel Tax to fund our move into the 21st Century.