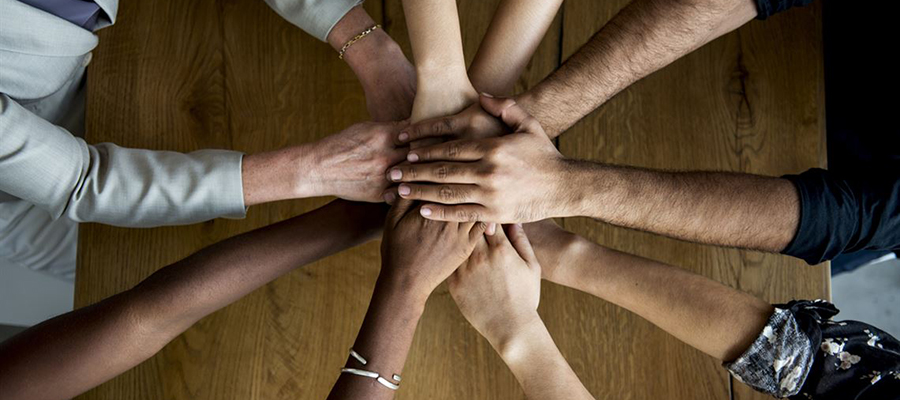 Ann grew up in a family that, due to a medical crisis, fell from the middle class and became dependent upon the social safety net built by Franklin Roosevelt, John Kennedy, and Lyndon Johnson. When she became a successful lawyer and business leader, she never forgot her roots and let her actions speak truth to power.
When Wisconsin's Governor Walker moved to kill workers' rights, she helped take over the capitol in protest.
When Arlington Heights and its surrounding communities moved to opt-out of the county's new minimum wage and sick leave ordinance, she lead the community attempting to thwart these efforts.
When the Arlington Heights Library shut down an immigration workshop out of fear for the participants, she was one of the leaders of the protest supporting the Library's efforts to educate immigrants.
When the support staff of Palatine School District 15 went on strike for a livable wage, she joined the picket line.
Ann firmly believes in the importance of unions for guaranteeing the livable wages that produce a strong economy for everyone. "Unions are integral to closing the wealth gap and improving the financial well-being for working families", she said. "Unions are important protectors of and advocates for working families. We have seen an unprecedented widening of the wealth gap in recent years, and this coincides with a coordinated attack on unions by Republicans and their allies. When it comes to building our state's economy, livable wages for workers are just as important as a strong business community," she said.
You might even say that Ann's union sensibilities are in her family's blood. Ann's son Kevin, 27, is a lead organizer with SEIU Local 1 and her sister continued as Wisconsin public employee union member after Gov. Walker acted to limit union membership.
Ann can be counted on to support efforts to strengthen unions in Illinois in response to the current administration's anti-union activities.