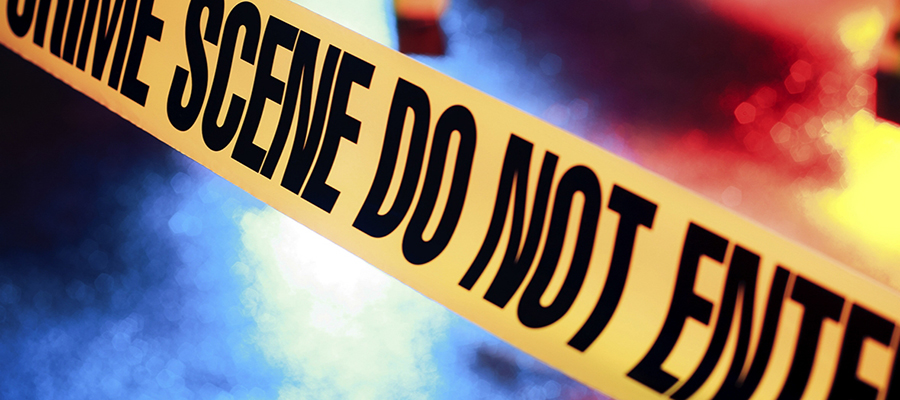 Senator Gillespie supports our law enforcement officers and wants people to feel safe where they live. She has supported legislation that creates a more equitable criminal justice system by providing more support for police, more consideration and protection for victims, and assures the rights of people accused of wrongdoing. 
Carjackings
Unfortunately, carjackings have been on the rise. To help put an end to these criminal acts,  Sen. Gillespie sponsored legislation that made the possession of tools used for carjackings a class 4 felony and made it easier for prosecutors to go after even the most tech savvy thieves. With increased consequences, criminals will have to think twice before they break into someone else's car. 
Protecting Survivors of Rape
Survivors of rape should always be protected by the law regardless of whether they had been drinking at the time of the assault. Yet, our laws had a loophole that prevented victims from pursuing justice if they had been willingly under the influence. These survivors may have chosen to drink but they certainly didn't choose to be raped. That is why I passed a law that eliminates this loophole and removes barriers to justice for survivors of sexual assault.