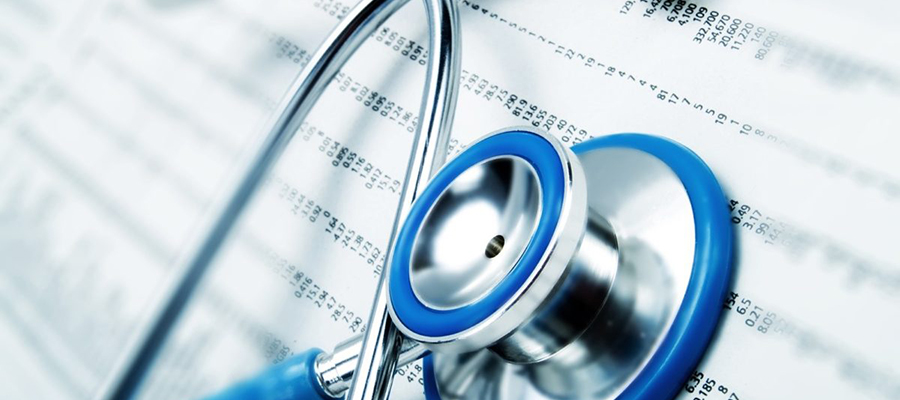 Medicaid
As chair of the Subcommittee on Medicaid, Sen. Gillespie focused her effort on expanding services that are covered by Medicaid, making it easier to apply for Medicaid, and using medicaid funding to support safety net hospitals. 
Thanks to legislation passed by Sen. Gillespie, Medicaid in Illinois now covers chiropractic care, post kidney transplant management, dental care, veterans mental services, and social service coverage. A bill she sponsored also extends eligibility and makes it easier for people to enroll in Medicaid. 
Medicaid provides direct reimbursements to hospitals, but the structuring of those payments wasn't always equitable. New legislation supported by Sen. Gillespie restructures Medicaid reimbursements for hospitals so that safety net hospitals in rural and underserved communities get the funding they need. 
Nursing homes also received funding from Medicaid, which Sen. Gillespie took as an opportunity to incentivize them to improve their quality of care. She spearheaded legislation that makes additional reimbursements to nursing homes contingent upon a nursing home meeting certain quality standards and staffing levels.
Medicaid Omnibus Bill
To help support families that rely on Medicaid funded long term care, Sen. Gillespie passed a bill that increases the spousal allowance for spouses of residents in a long term care facility. It is only right that they have the resources to support themselves, live a life with dignity, and avoid poverty. 
Affordability
No one deserves an unexpected medical bill, which is why Sen. Gillespie sponsored a bill that protects insured patients from receiving surprise bills from hospitals for out-of-network medical services. People throughout Illinois can rest assured they won't receive an expected bill weeks or months after seeking medical care. 
Women's Health
Women's health is a critical concern for Sen. Gillespie, who is chair of the Women's Caucus. She wants to make sure women are getting quality care when they need it most. That is why she voted to expand postpartum healthcare to 12 months and expand Medicaid services to include midwife services which is linked to decreasing death during childbirth. 
Reproductive Rights
Senator Gillespie will always support a woman's right to choose. She has voted to codify Roe v. Wade in Illinois and believes it should be codified nationwide. It shouldn't be a debate, but until it is a right that is protected, she will continue to fight for policies that keep women safe and respect their privacy. That is why she voted to repeal the Parental Notification Act, which protects the privacy of young women to seeking an abortion in Illinois and protects vulnerable young women in abusive home situations.