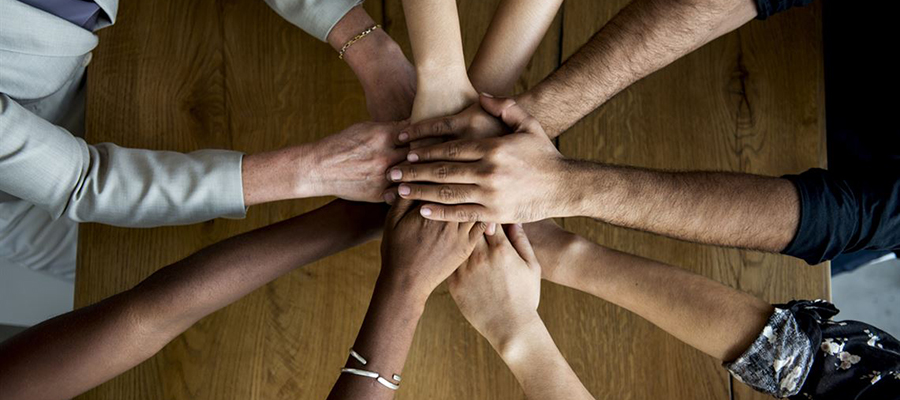 With housing prices on the rise, finding affordable housing is even harder for families that are struggling. Sen. Gillespie fought to increase affordable housing by creating incentives for developers to designate portions of their buildings as affordable apartments. She also helped pass legislation that creates a state low income housing grant for affordable rental property owners.
Affordable Senior Housing
Seniors should have the option to live comfortably and independently at an affordable rate. That is why, Sen. Gillespie will be pushing for legislative changes in Springfield to increase affordable housing for seniors.